Press and media
The insurance industry is about to revolutionize itself - and hepster is a big part of that. Find out more about hepster in the press.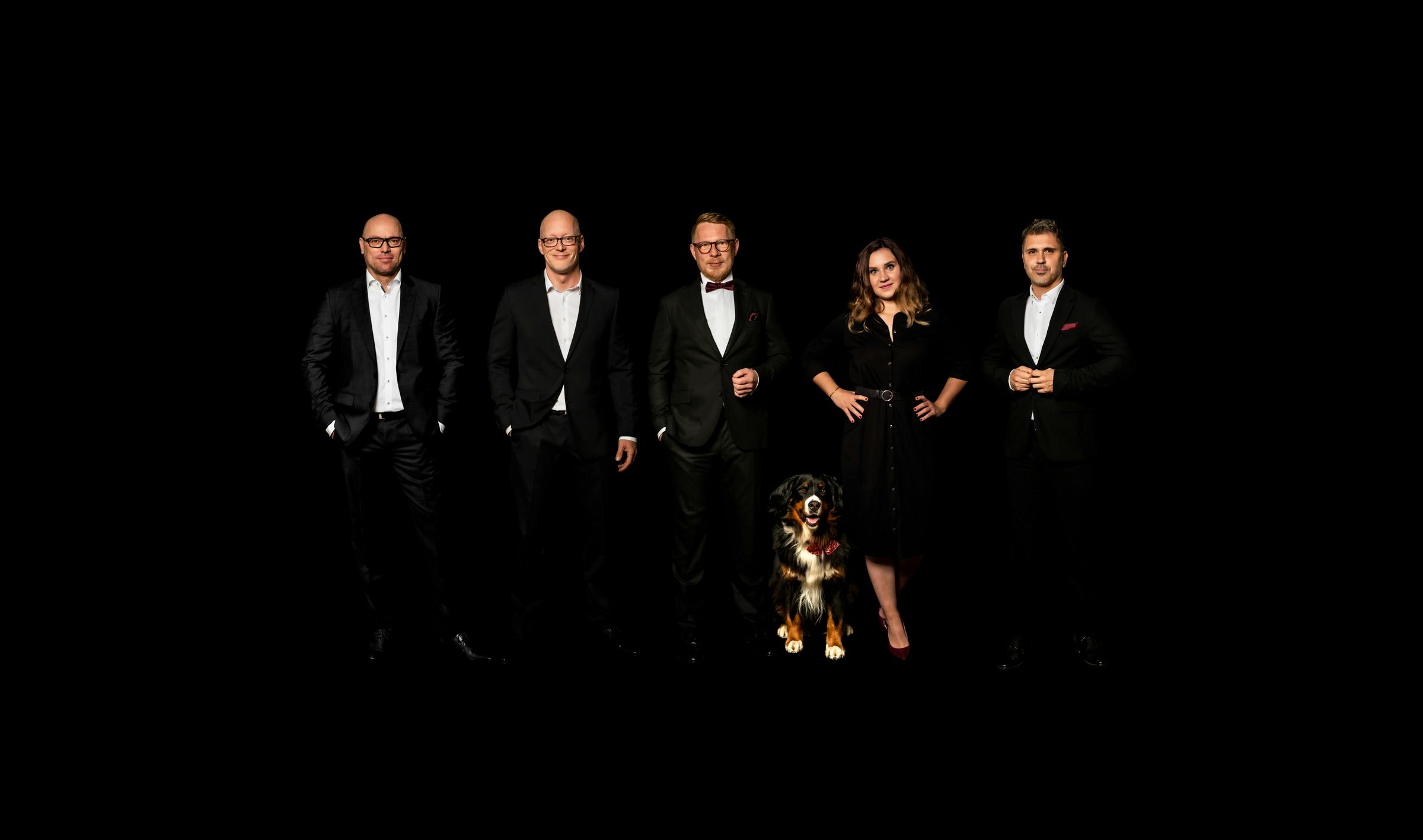 Founders and management
Everything about the people behind hepster. Five people. One vision. Making insurance accessible for everyone, everywhere. Read more!
Download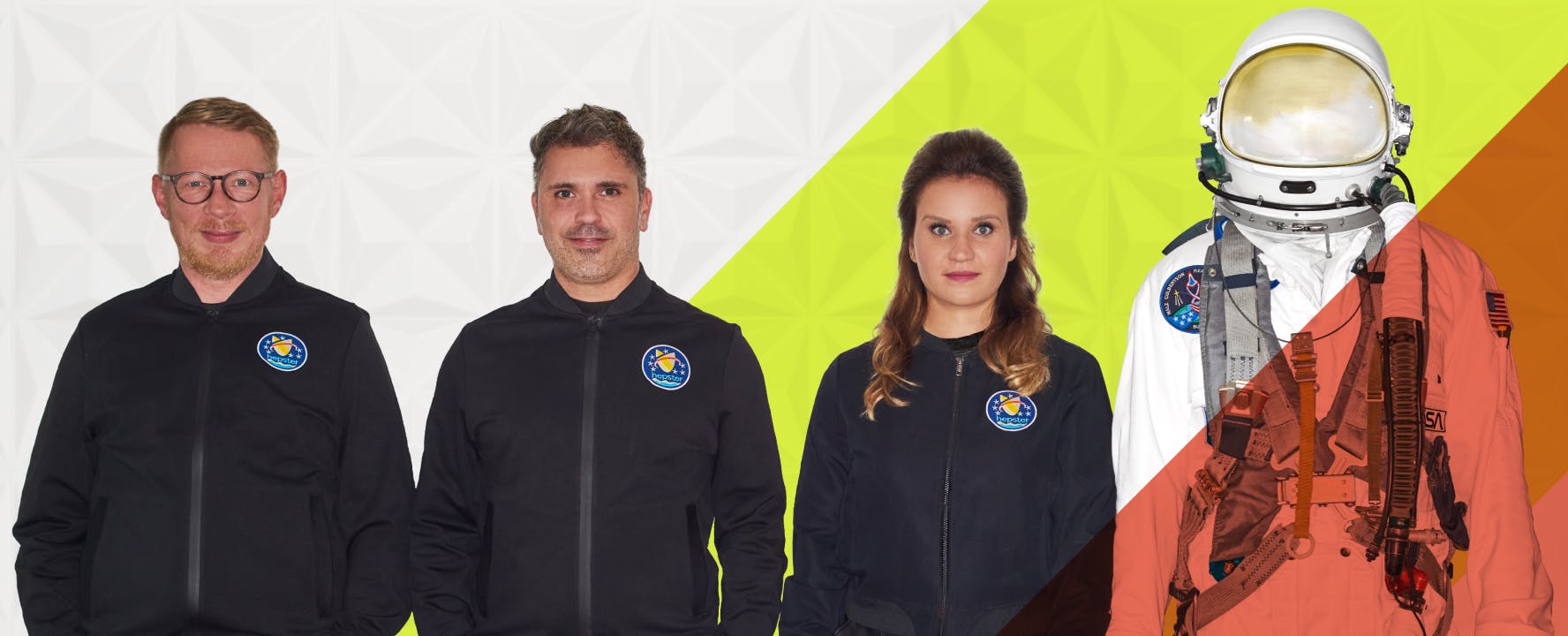 PR images
Looking for PR photos of our hepster founders? Download various photos for web publications here.
Download PR images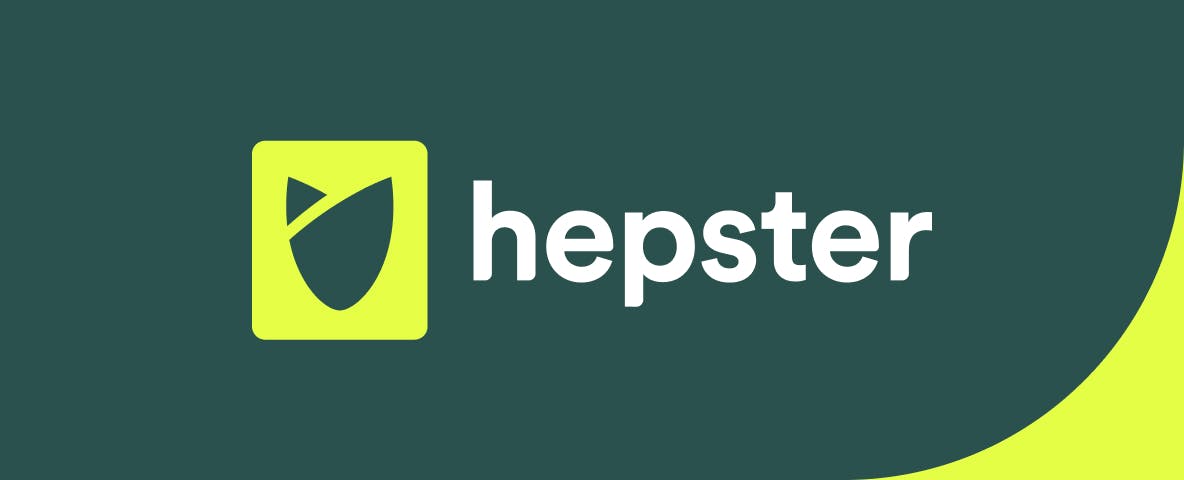 Logo kit
Need our logo for a publication? Download our logo variations here!
Download logo kit
Let's write together.
We will answer all your questions about hepster, our insurance products, our career, embedded insurance and all the topics that concern us as an InsurTech every day.
How can you increase your revenue?
Fill in the form to get your personal rate with hepster.