How
embedded




insurance

works.
We know it might sound difficult to embed insurance.
Where do you start? What do you do? And how do you do it?
Don't worry, hepster has got you covered.
The magic of integrated insurance - right beside your products
Are you ready to lower your purchasing barriers by giving your customers a sense of security when purchasing? Or are you looking for that special something that digital insurance solutions can offer you?
3 simple steps
to success.
01. Your product is the core.
Your offering is where it all starts. Share all the details with us so we can think along with about what integration and product(s) will fit your business.
02. Tailor-made insurance solution.
Choose the insurance solution and integration that fits your needs. Don't know what type of product or integration to pick, don't worry. Our team is at your disposal to help you every step of the way.
03. Let the developers do their magic.
Our developers will take you through the API connection. It only takes one day for a developer to implement the API, meaning you could be up and running within two weeks.
Our integrations
You need a solution that fits your business. That is why we created three types of integrations that are often used by our clients.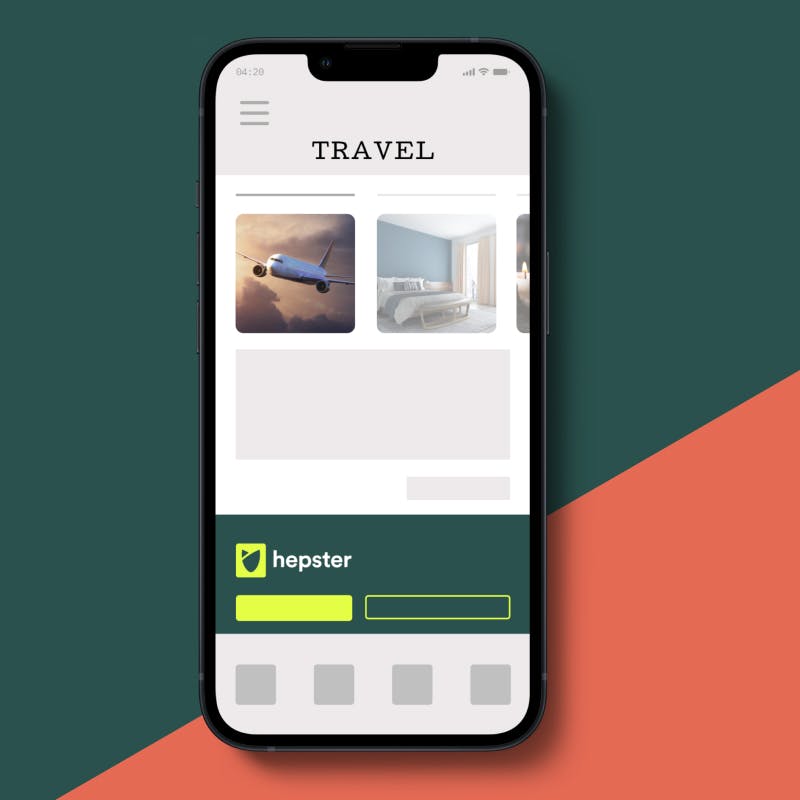 App Integration
You developed your own app to offer your customers the best services and products? Then we have the easiest solution for you – offer your customers the fitting insurance product within your app. Whether you're a retailer, a service providers and market your own ideas, the right insurance is just one click away.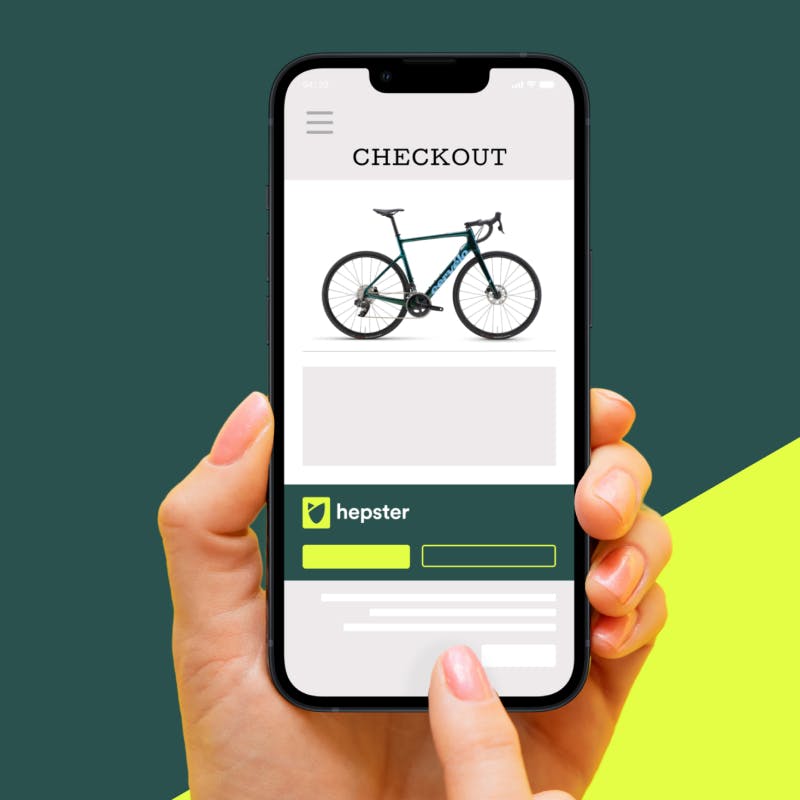 Checkout integration
With our API-powered platform, you can choose from our whole range of insurances for your business. The insurance products will be seamlessly integrated into your online shop. With just one click, your customer can add insurance to their chosen product during the checkout.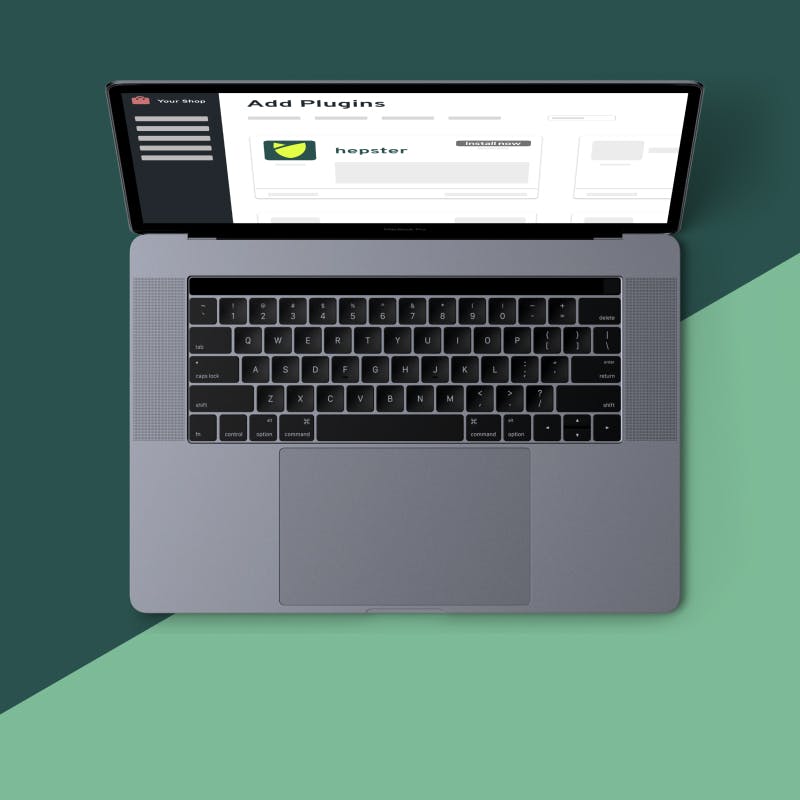 Plug-in integration
We offer several plug-in solutions to integrate our insurance products into individual processes of your online shop. Can't find the right plug-in for your business? At hepster we can develop a tailored solution specifically to your business.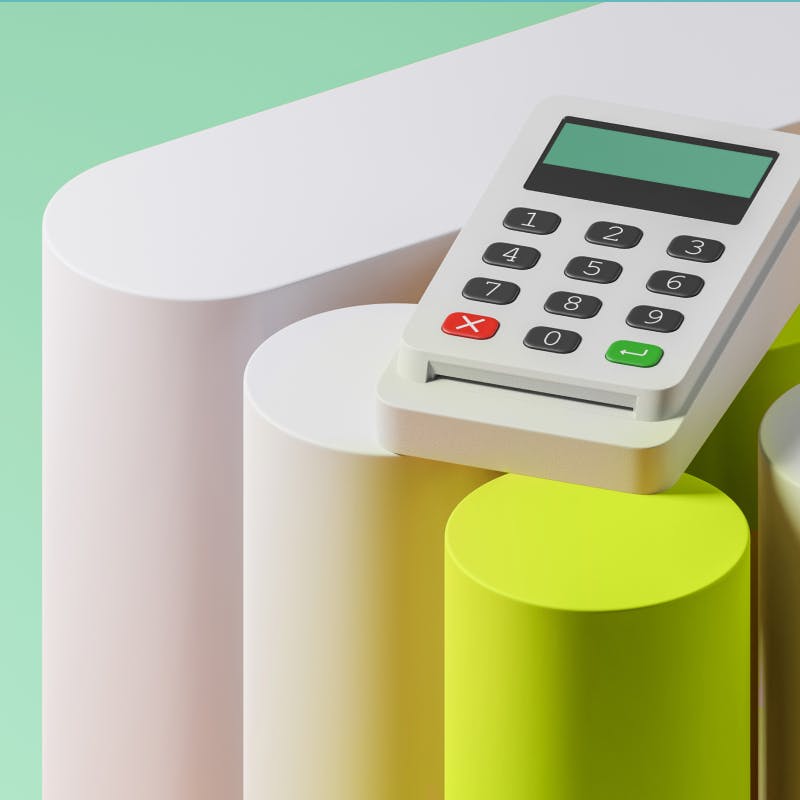 PoS Solution
Do you have one or multiple stores? And do you want to directly increase the revenue of your stores? Then our PoS solution is the way to go for you! Add the right insurance solution for your customer and your products, directly at the checkout — fully digitalized and without any unnecessary paperwork.
"Embedded Insurance" may not be a term you're familiar with, or you may have only heard of it briefly?
Using our partner notebooksbilliger.de as an example, we'll explain in more detail what integrated insurance solutions are and what a checkout integration in the electronics sector can look like.