We are shaping
the future

of insurance.
Limits are important to show how much we have thought outside the box. Traditions are necessary to know how significant a change was. Looking back, we can definitely say that there is already a lot behind us and great things still await us. We are ready to break more barriers and set new standards.
225,000+
Insurance customers
1,500 %
Growth in 3 years
Our story in a nutshell
2017
Launch of the web shop for situational insurances
2019
Market entry in Austria and development of new markets
2020
Market entry in Austria and development of new markets
2021
More than 1,500+ partners in the DACH region
Who said insurance
isn't innovative?
We don't, and that's a good thing, because otherwise we wouldn't be where we are today. Whether you're a business or a customer, you'll experience a new kind of insurance with us - seamlessly integrated, digital, refreshingly simple and fast.
The rules we live by.
Innovation is in our DNA.
Innovation and creation go to the core of hepster. By constantly innovating, we believe that we can change the insurance industry.
Diversity is important to us.
We offer a wide range of insurance products to all types of industries so that we're able to help everyone, no matter what needs.
Think outside the box.
Customer-centricity is our core. We always creative ways to help our customers and alter our products to their needs. Any specific wishes? No problem!
We take ownership.
As an insurance provider, it's important to us that you trust us. After all, we're here to protect you and the things you love. That's why we take this responsibility with both hands.
Building a better future for the next generation.
At hepster, it's important to us to not only shaping the future, but also to play a part in creating a better future for our next generation. But to do that we have to start with ourselves. That's why we're not only a paper-free company, but support local sports teams and contribute to social responsibility projects. Everything to change the future together.
Our founders and #hepsterheroes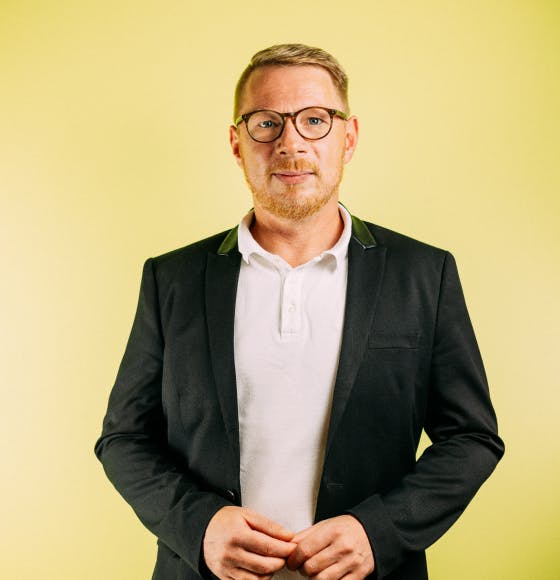 Christian Range
Co-Founder & CEO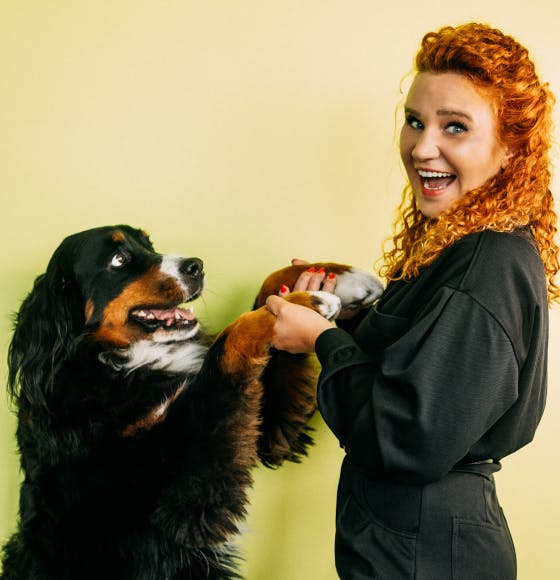 Hanna Bachmann & Lotti (Head of Office Dogs)
Co-Founder & CRO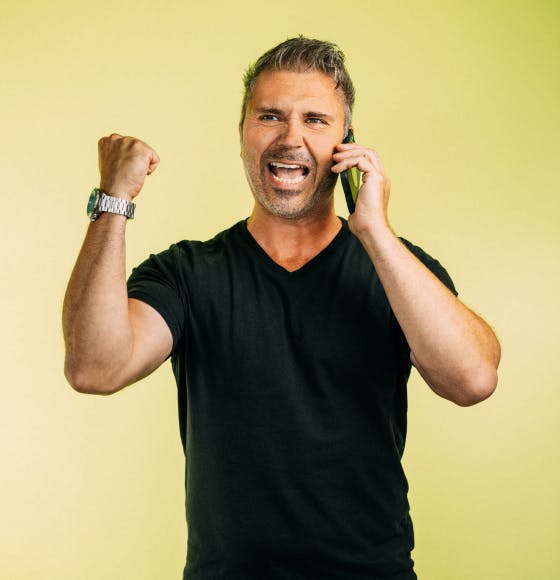 Alexander Hornung
Co-Founder & CPO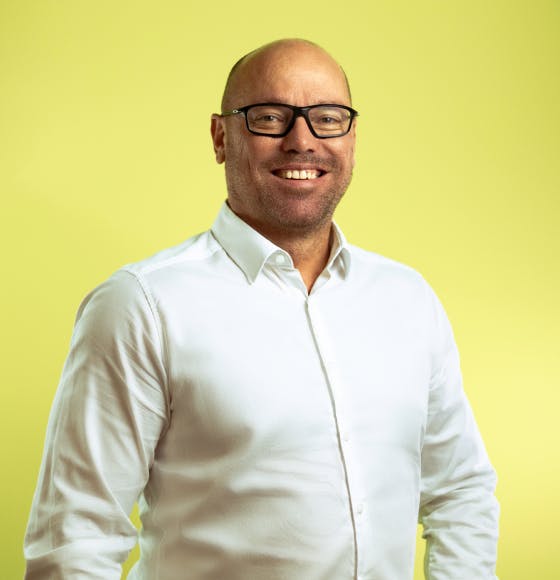 Thomas Neumuth
CFO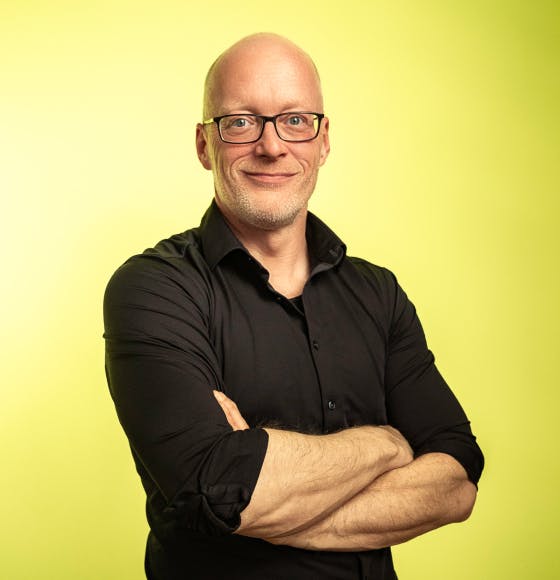 Peter Schöning
CTO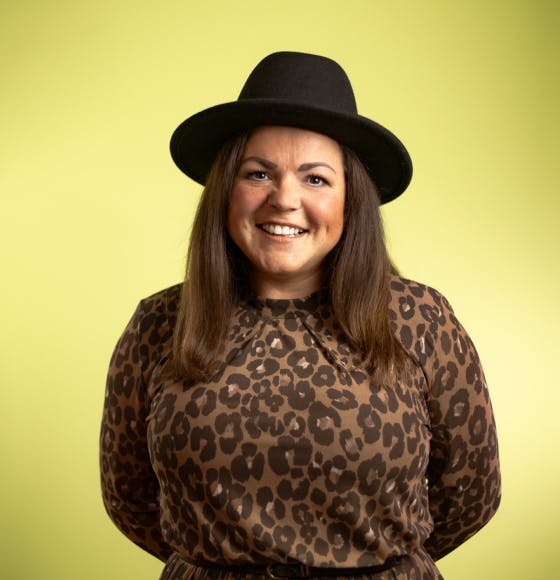 Jette Falk
Head of Customer Support and Claims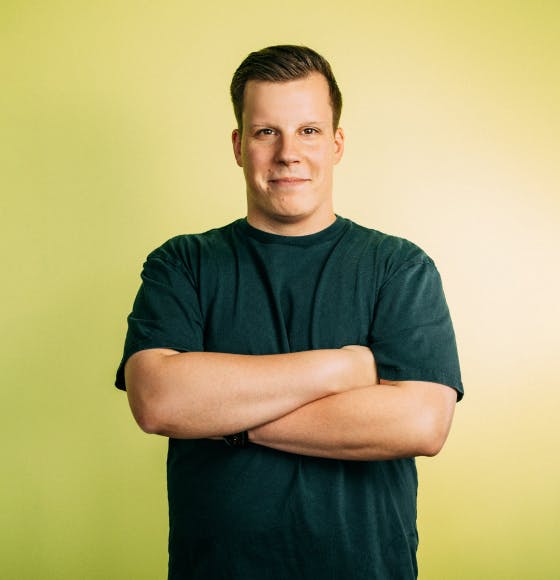 Tommy Herzer
Head of Insurance Product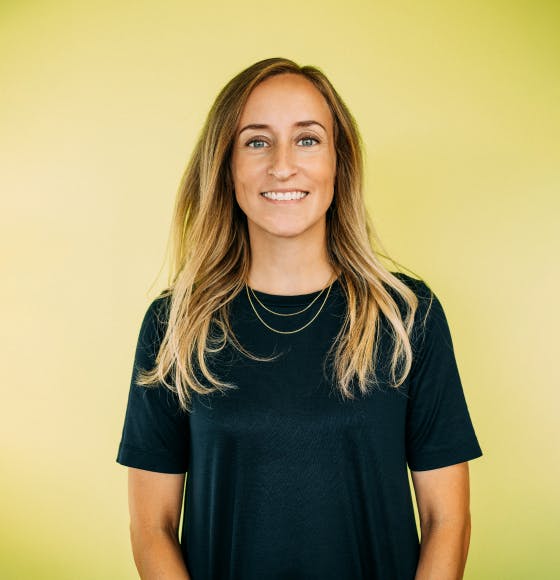 Stefanie Küchler
Scrum Master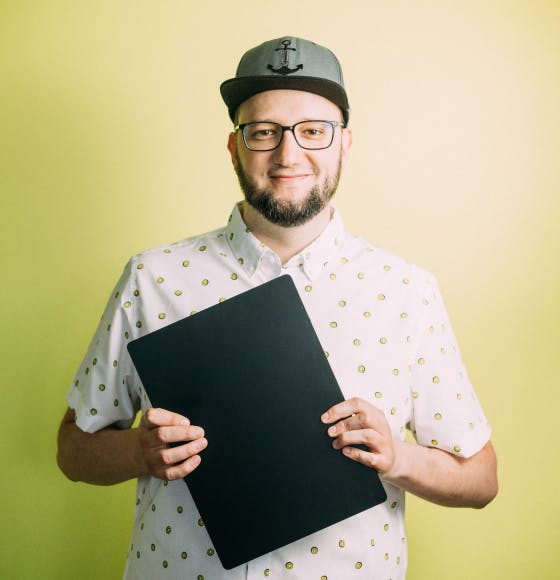 Martin Lichtwark
Head of IT Operations
AnneLi Meisel
Head of B2B Partnerships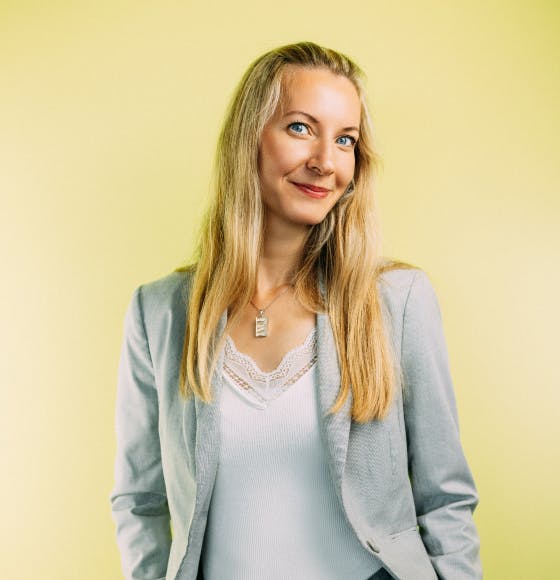 Fränze Raschke-Eckerle
Team Lead B2B Administration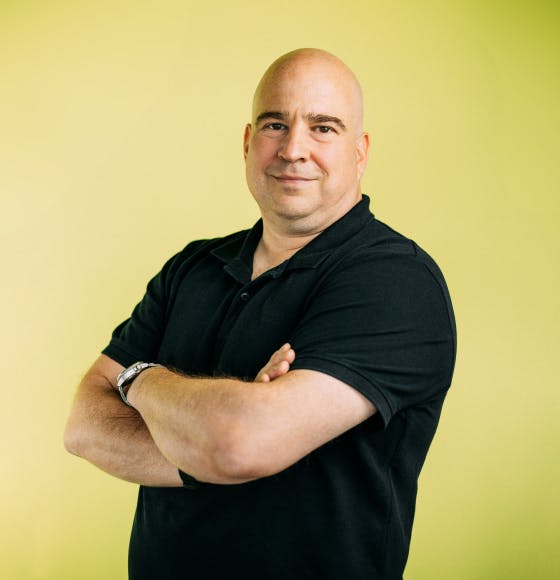 Torsten Wunderlich
Head of Engineering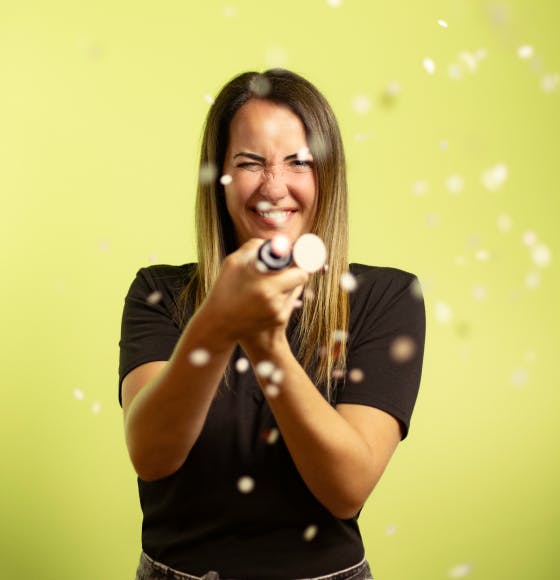 Christine Fandrich
Head of Marketing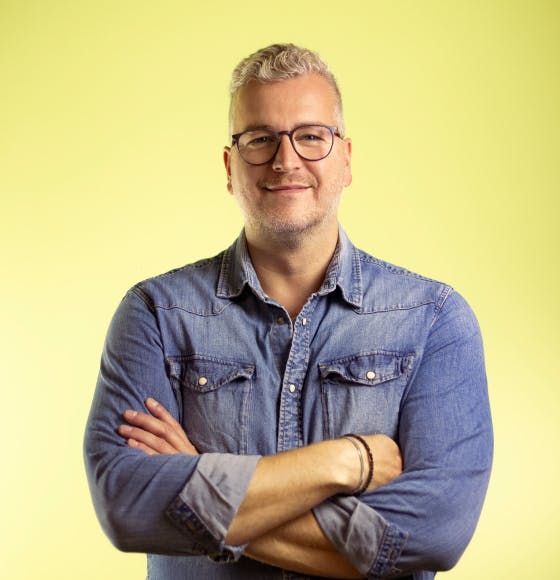 Mathias Schuldt
Human Resources Lead Manager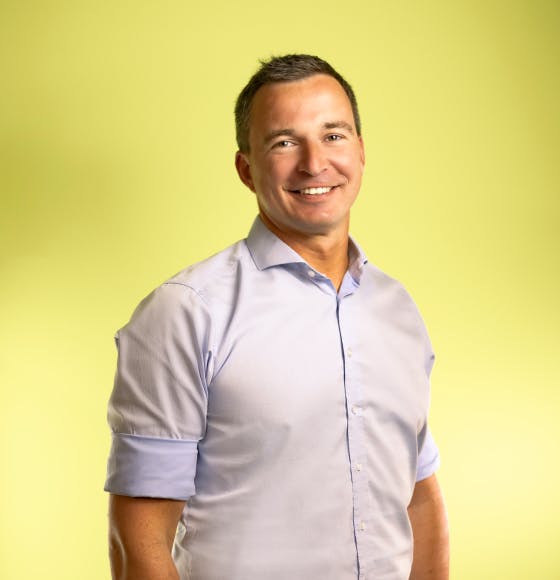 Conrad Bialucha
Head of Controlling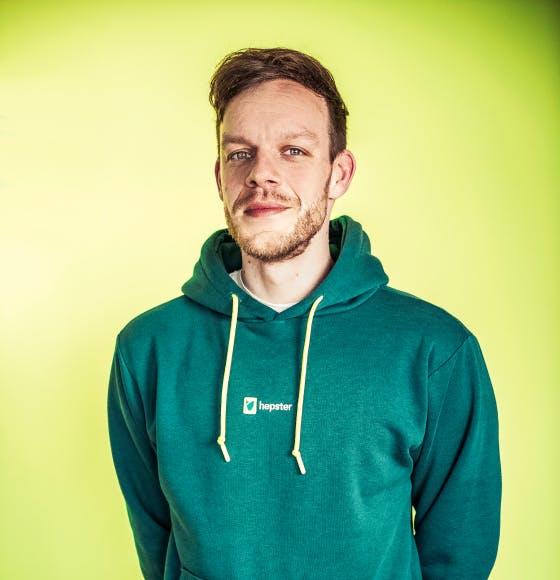 Christian Machatsch
Lead Project Management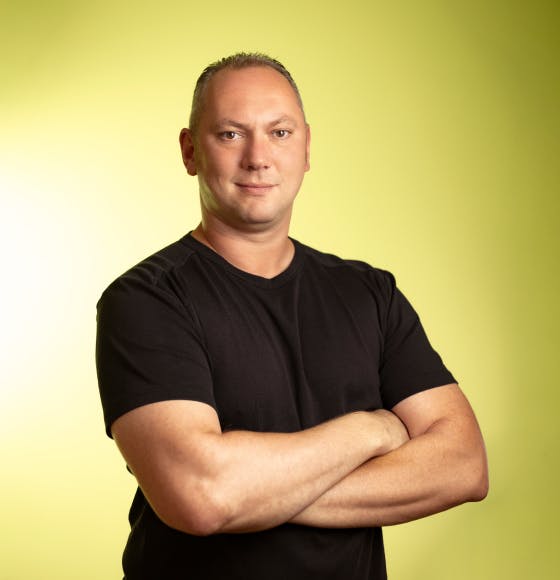 Peter Schwarz
Lead Digital Product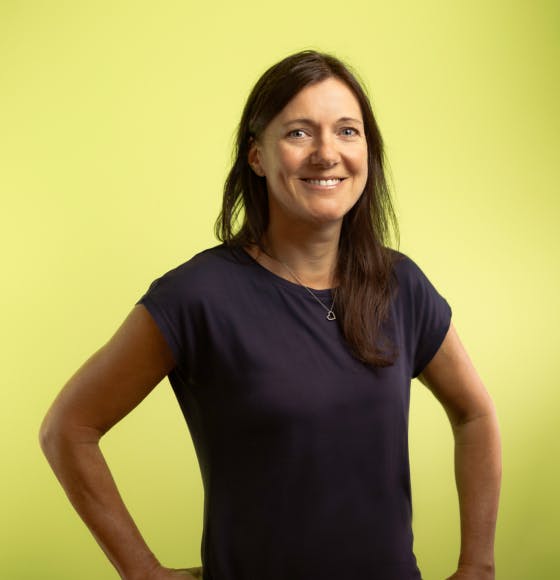 Britta Martens
Head of Webshop / E-Commerce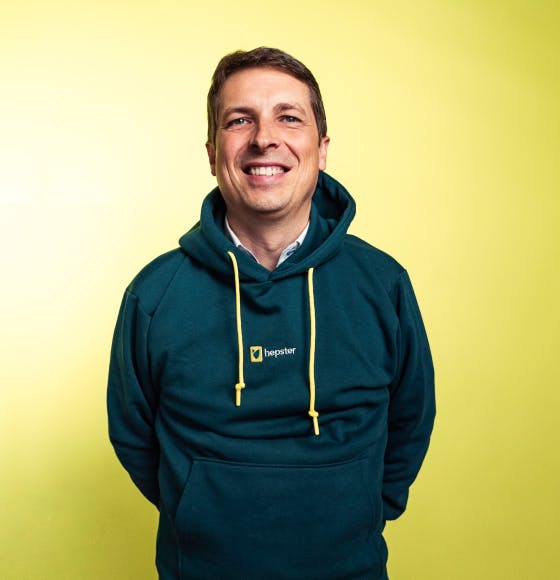 Cyril Mathern
Country Manager France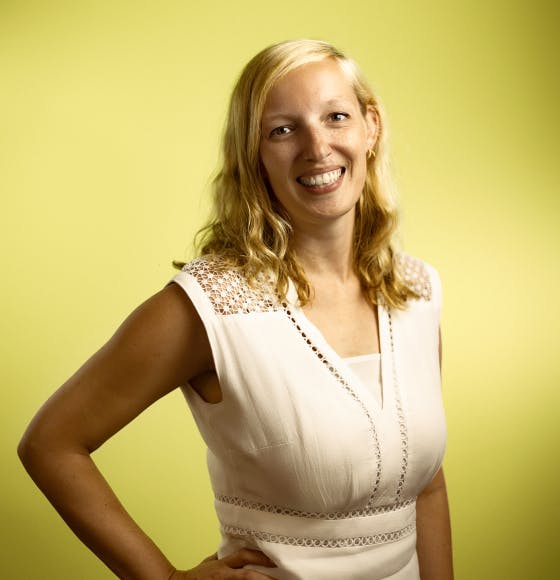 Janine Schlese
Head of Accounting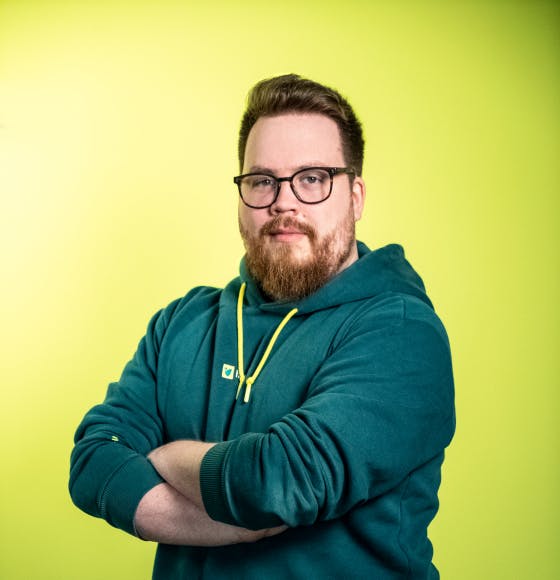 Tim Kalich
Team Lead Platform
A part of hepster, a part of something big.
Let's get rid of the traditional insurance industry. At hepster there are many ways to get started. Our open positions are as varied as life itself and provide you both: opportunities and challenges.
How can you increase your revenue?
Fill in the form to get your personal rate with hepster.